Services
Graphic Design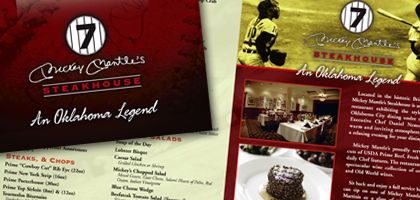 Welch Creative Services offers clean, clear and unique print designs with your company's image in mind. Whether you are interested in logo designs, marketing brochures, newsletters, direct mail pieces, trade show displays or point-of-purchase designs, our professional and skilled graphic design services team is here to create your vision - or the vision you didn't know you wanted until you saw it. We pride ourselves on the ability to work closely with our customers and produce the perfect layout, color palette and design elements that bring your concept to life - think Our Team. Your Needs. One Goal.
Services Include: Logo Design, Corporate Brochure Design, Business Card Design, Packaging Design, Postcard Design, Custom Illustration, Trade Show Design, Newsletter Design, T-Shirt Design, Sales Presentation Folder Design, Vehicle Wrap Design, Poster, Banner and Sign Design, and Travel Guide Magazine Design.
Photography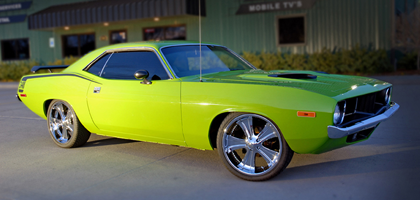 Let Welch Creative Services capture your world. The photography department within Welch Creative Services can fill all of your photographic needs. From portrait photography to event-specific photo shoots, let the talented team of photographers provide you with high quality images. Don't settle for stock photography for your next project when Welch Creative Services is conveniently located on NW 23rd just West of the State Capitol Building! Bring a project to them or have a photographer come to your next location or event, anytime, anywhere. Reasonably priced and always professional, let Welch Creative Services capture dynamic photographs for your next big project. Whether you're working on a series of brochures, poster designs, a fundraising event or an entire Website, Welch Creative Services is your best source for professional quality images.
Aerial Shooting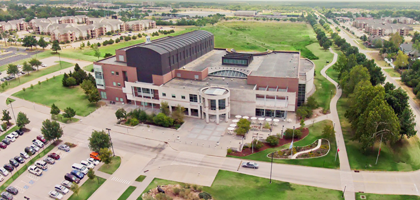 An aerial session typically includes several photographs taken at various low altitudes and angles from a radio controlled multirotor helicopter or from higher altitudes using an actual piloted full size helicopter. Some special capabilities that are offered include, panoramic photos, acreage and property photos, car shows and repeatable construction progress photos just to name a few - and even weddings! Flying extremely close to objects when needed is a unique capability of WCS. All of the digital photos are taken in RAW format, then hand processed to JPEG format for the finest quality. The photos are provided to you on a CD & on a temporary website. The photos are of full resolution and may be printed, used for advertising, personal use, and such by the client. Contact Welch Creative Services for a quote.
Web Design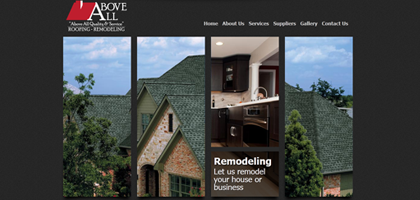 Our web design team supports your business needs. We understand the importance of all the different elements of web design, from rapidly changing code to the right look and feel - it's important to know how it all fits together. Our web designs are coded to support your business needs. As you grow, your site should grow too, which means that a scalable, easy-to-use site is a necessity. We'll ensure your site is fully optimized for SEO and, above all, it will be unique. We want to make sure that you stick out, show the World Wide Web community just how terrific you are.
Services Include: Web Video, HTML5, E-Commerce Design, Content Management Systems, Social Network Design, PHP, Wordpress, jQuery, Site Hosting and Domain name purchasing.